What are Dental Emergencies?
A dental emergency can have a serious impact on your quality of life. It might leave you in severe pain, discomfort and feeling frustrated over your dental health. If you're looking for quick, effective emergency treatment, we recommend calling our office for an appointment. We work with both new and existing patients as well as people of all ages to resolve their pain and discomfort.
Why would treatment of Dental Emergencies be needed?
If you fail to treat a dental emergency, it can eventually get worse. Rarely will dental problems solve themselves. This is why we recommend that our patients experiencing an emergency come in for an appointment as soon as possible. This prevents the problem from getting worse, eventually requiring more invasive treatment.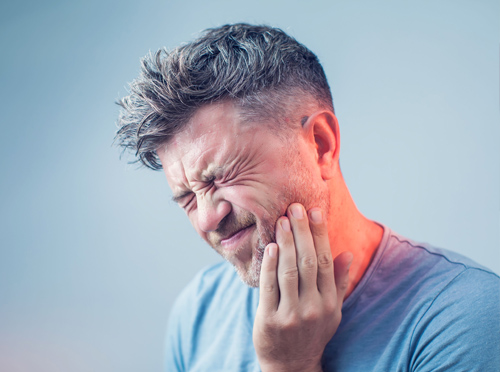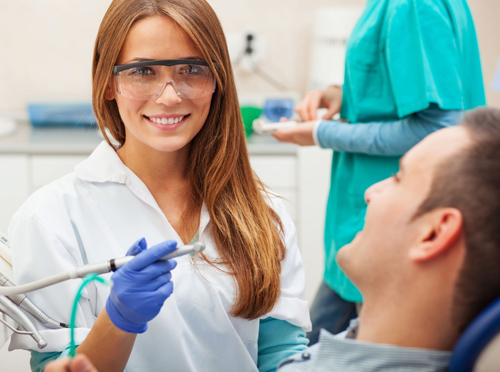 What are common Dental Emergencies?
We see patients of all ages for many different dental emergencies. There is never an emergency too big or too small that we can't handle. Some of the most common emergencies include:
Infections and abscesses
Toothache and pain
Gum bleeding and inflammation
Post-operative complications
Broken, cracked or fractured teeth
Broken or lost restorations and appliances
Wisdom tooth-related pain and discomfort
What can you expect during Dental Emergency treatment?
Dental emergency treatment begins by sitting you comfortably in one of our operatories. We will ask you about the problem to find out when it started and where the issue is within the mouth. We then take x-rays to help in further identifying the problem. We will then perform a comprehensive examination and create a treatment plan that is right for you. We provide immediate emergency treatment to eliminate pain and discomfort before you leave the office. If you currently have an active infection at the time of your appointment, we will recommend that you take antibiotics before any type of work is done. This ensures that the infection has cleared fully before we work on either the tooth or area of the mouth.
If you are experiencing an emergency right now, call us today so that we can get you in for treatment right away.